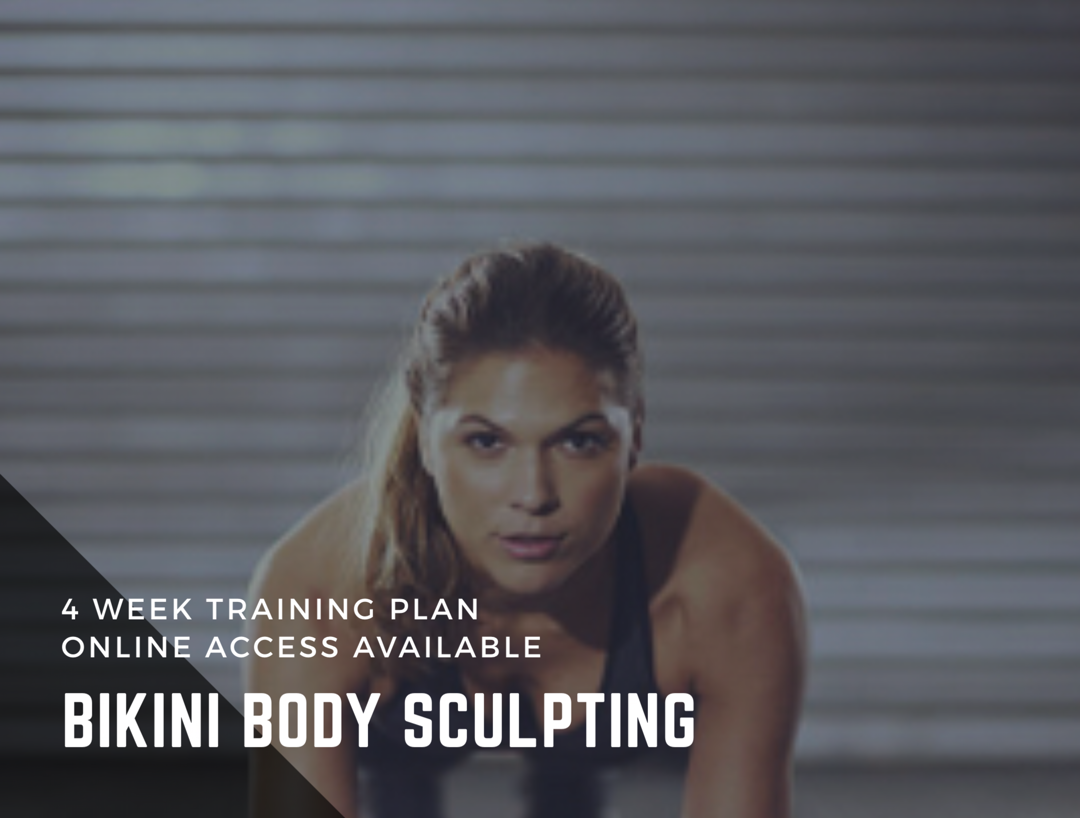 Ready to have the body you always wanted?  Driven's BIKINI BODY SCULPTING is designed to help you contour and tone your body in the most effective and timely manner.  All you need to do is answer a few questions about yourself to get started with your journey.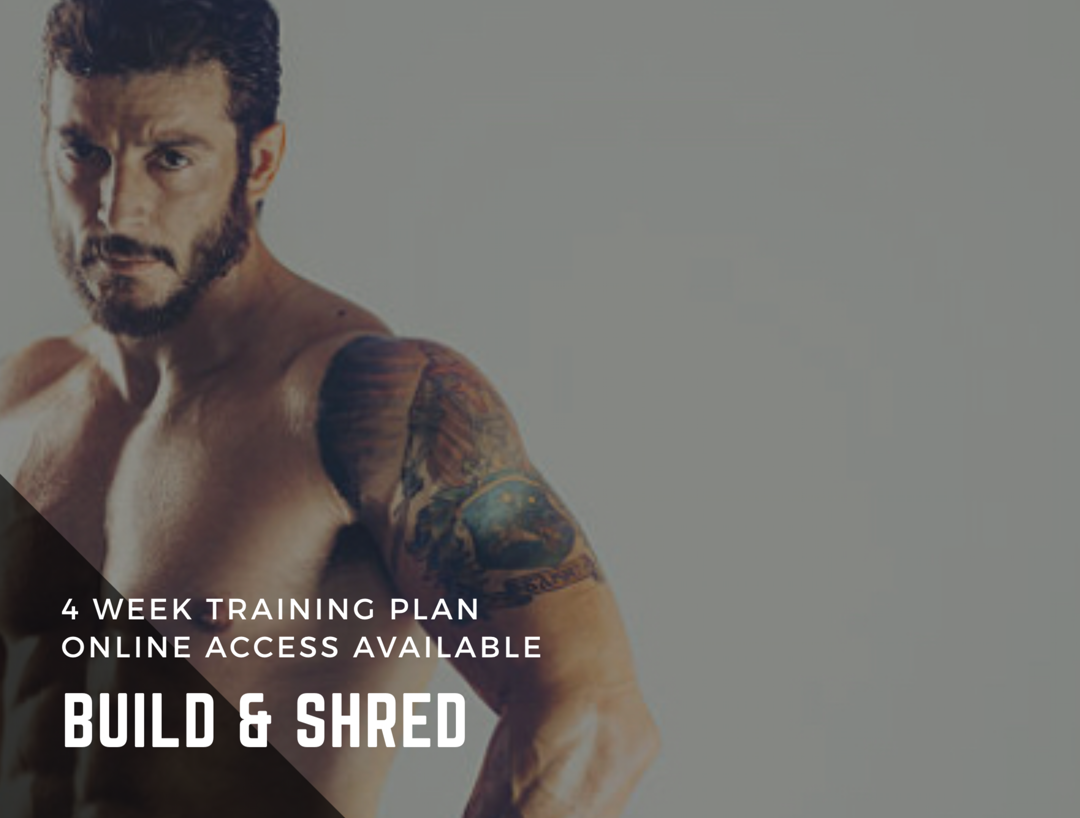 Looking to incenerate fat, boost metabolism + add lean muscle? Driven's BUILD & SHRED will keep your body guessing and unable to defend against this fat blasting method.  Prepare yourself for true transformation.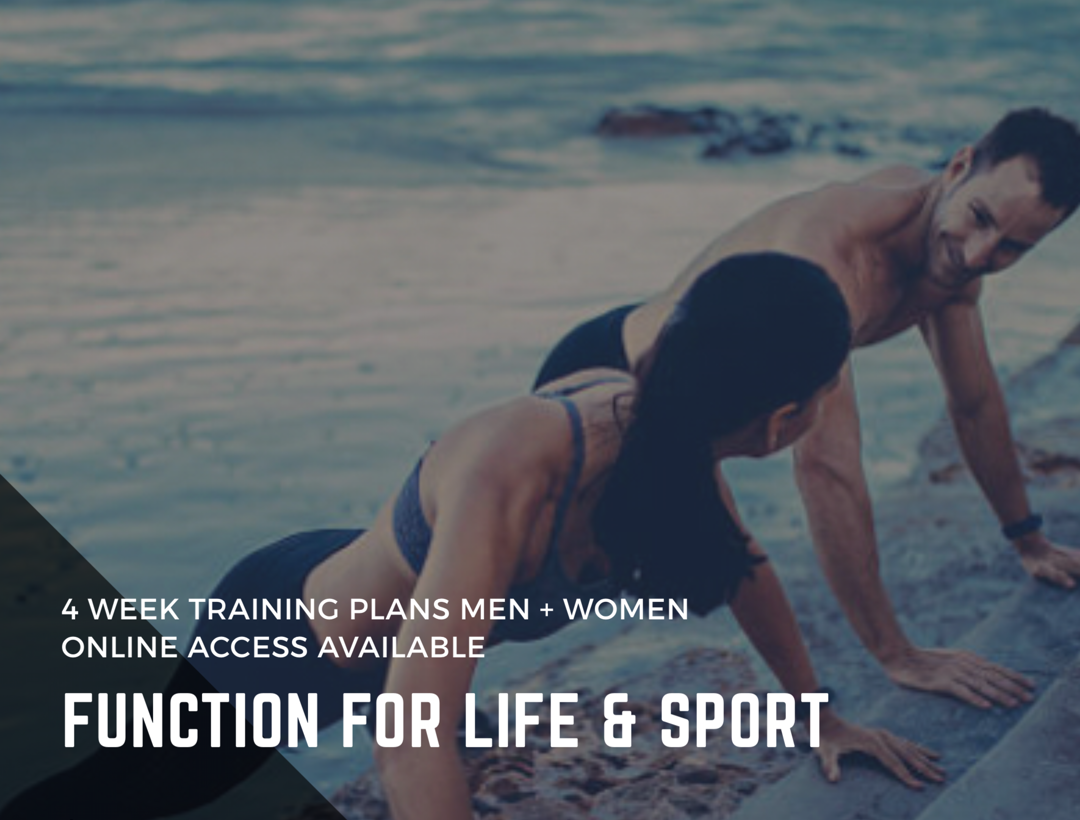 Preserve  and protect your body, and improve your strength, endurance, and stamina for life & sport.  Complete your next event with a new Personal Best.   Gain the tools to train harder and smarter while preventing injury.
---