Private Virtual Classes for Clients through COVID-19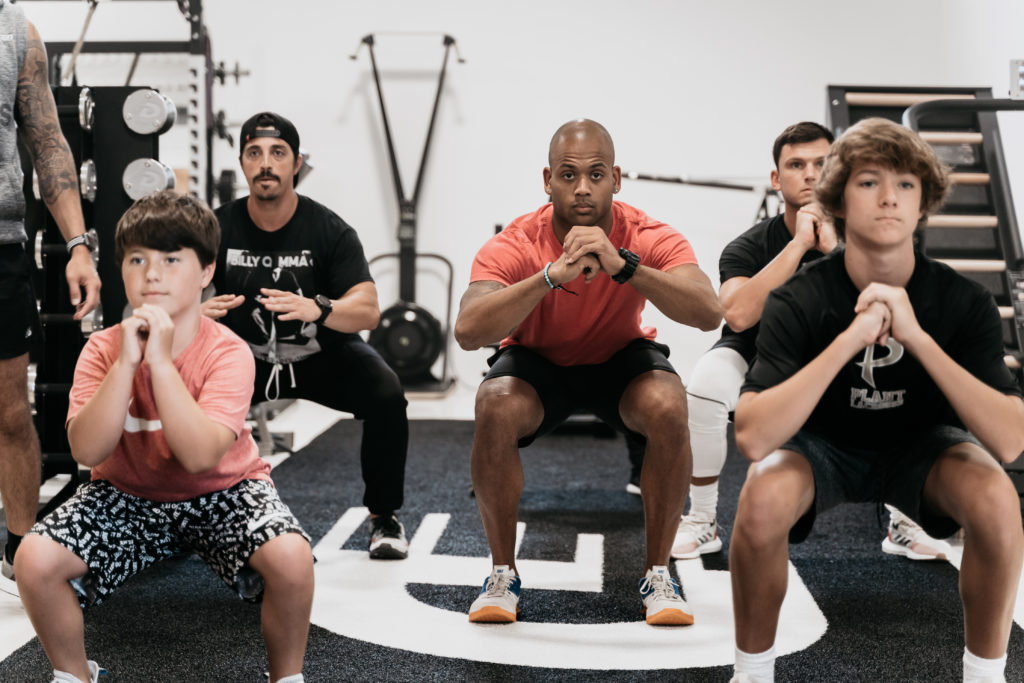 Virtual Full Body Blast – Every Saturday 10am
Our High Octane series on Saturday is a fun, challenging, and full body workout. All levels welcome. Come ready to sweat and meet lots of cool people in our virtual workout party!
Instruction for joining virtual bootcamp:
For joining via Phone or Ipad – First Download app click here after downloading
go to register now button below 5-10 min before class start at 10am Every Saturday: 
Yoga (Virtual)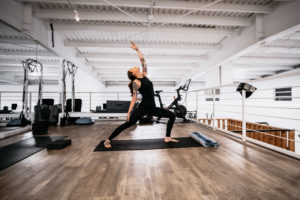 Booking portal for Virtual Yoga Registration Click Here
These virtual yoga classes are designed for all levels and focus on restorative poses. Recommended to clients and athletes currently in a strength training program.